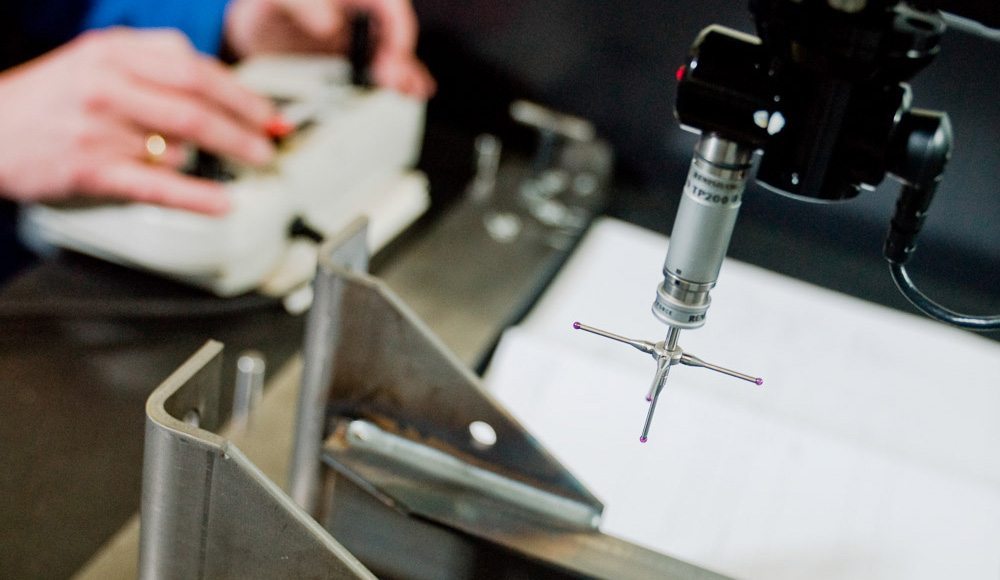 Quality is a priority for Priema. We use lean manufacturing techniques and are focussed on continuous improvement. All our locations are ISO 9001 and ISO/TS 16949 certified. In addition, our Hardenberg location is ISO 14001 certified. The result? Reliable delivery with zero defects, even for the most complex jobs!
Quality, environment, and working conditions policy
Priema wants to be a learning organisation that improves continuously.
Priema focuses on the requirements and wishes of its customers (meet customer requirements).
Priema's manufacturing processes and products comply with the applicable legal requirements.
Priema ensures that the work methods and working circumstances of its employees are safe and healthy and monitors this.
Priema encourages the submission of risk reports and proposals pertaining to quality, environment and working conditions.
Based on our quality, environment and (working conditions) policy, we annually set relevant goals and evaluate the results.
Priema ensures that all employers are trained properly and regularly, thus increasing and boosting awareness with regard to quality, the environment and working conditions.
All required raw materials and resources are purchased in an environmentally-friendly manner wherever possible.
In its business operations Priema uses resources, raw materials and consumables as efficiently as possible.
Waste, emissions to soil, water and air, noise, dust and visual pollution will be prevented wherever possible.
Our quality and environmental policy is available to the public.
We have appointed a quality/environmental manager who independently checks whether all work, requirements and wishes of our customers are carried out and met in such a manner that they comply with all legal and other requirements according to ISO 9001, ISO TS 16949 and ISO 14001.
Priema's Executive Board ensures that the required personal, material and financial means and information are available to implement the above policy. There is maximum transparency towards the customer, IATF, certifying authorities, law enforcement and other authorities where required.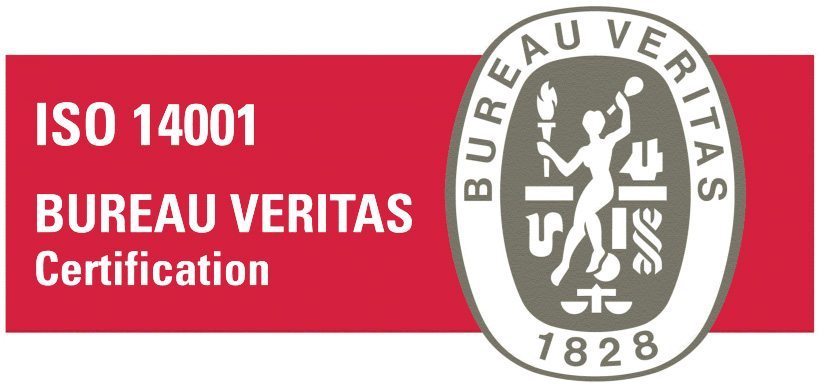 ISO/TS 16949 is based on ISO 9001 and is supplemented by sector-specific requirements in order to structurally ensure the proper allocation of priorities and to bring about a process of continuous improvement using a number of proven methods. The ultimate objective of ISO/TS 16949 is the improvement of the delivery performance and a reduction in the cost level within the entire chain through the continuous improvement of quality, effectiveness and efficiency.
The branches Hoevelaken and Hardenberg are both certified according to this standard.
Priema Cetra – Certificaat ISO/TS 16949
Priema Metaalwarenfabriek – Certificaat ISO/TS 16949 (EN)