Peace of mind
One of Priema's main objectives is making your life easier. That is why we offer services such as engineering, customized logistics, and much more to make things easier for you and contribute to an efficient business process.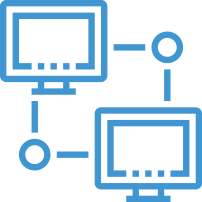 Priema uses EDI for efficient data exchange. For the automotive industry, we work with Odette.
We always adapt our internal organization to your processes, and our engineering department manages products, standards, product requirements, drawings, process control mapping, control plans, and the Failure Modes and Effect Analysis, to name a few.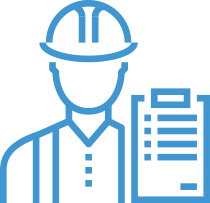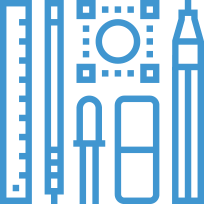 Practical design programs
One of the programs we use for 3D drawings is SolidWorks, which is compatible with common formats such as DXF, STEP, IGS, and CATIA.
Meticulous tool management
Our tool shop manufactures tools and welding fixtures for your prototypes and ensures meticulous management of all production tools.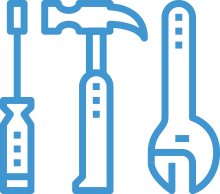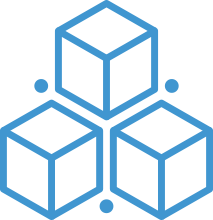 Flexible inventory management
Thanks to flexible inventory management and just-in-time delivery, we can always meet your manufacturing needs in a timely manner. We can maintain extra stock for you at your request. In all cases, you will receive the right products, in the right packaging, at the agreed time.
In the Netherlands, our fleet of trucks allows us to minimize transportation costs and flexibly accommodate your transportation needs. You are also welcome to stop by and pick your products up yourself or hire your own logistic service provider.
Pick-up times are as follows:
Hoevelaken
Monday through Thursday, from 7:00 AM until 4:30 PM.
Friday from 7:00 AM until 12:30 PM.
Hardenberg
Monday through Thursday, from 07:30 AM until 4:00 PM.
Friday from 07:30 AM until 3:00 PM.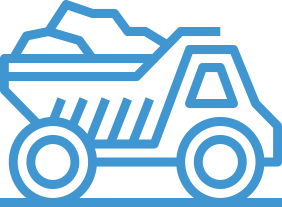 Would you like more information about Priema?
Please complete the form or contact us :